50%

Improvement in hiring accuracy

20+

Successfully implemented third-party integrations

90%

Reduction in time to shortlist

50+

Enterprise and Government Clients
Trusted by 50+ leading brands and government clients :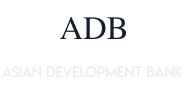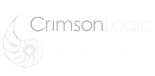 INTEGRATIONS
Our technology partners
Streamlining the application process through our various integrations is the key in which we manage to achieve huge reductions in time to shortlist.
Meet our partners
TESTIMONIALS
What they said about us
I like how the platform has changed my perception. When I look at the scoring and what the candidate says on the screen, it shows a different side to them that I wouldn't have seen on their CV.
Nisa Rahman
The Creative Square Company
The platform is user friendly and we like how the dashboard can be customised to make hiring decisions faster. More importantly, it helped to enhance our candidate experience – we are glad that many candidates liked Kate and enjoyed interacting with her."
Hui Qi Yeo
Manager, Talent Management Singtel
We save up to 40 man-hours per month. The virtual recruiter frees up our recruiters' time so they can take on higher-value work.
James Loo
Head of Talent Acquisition
DBS Bank
RESOURCES
Still curious? We got you covered.
Learn more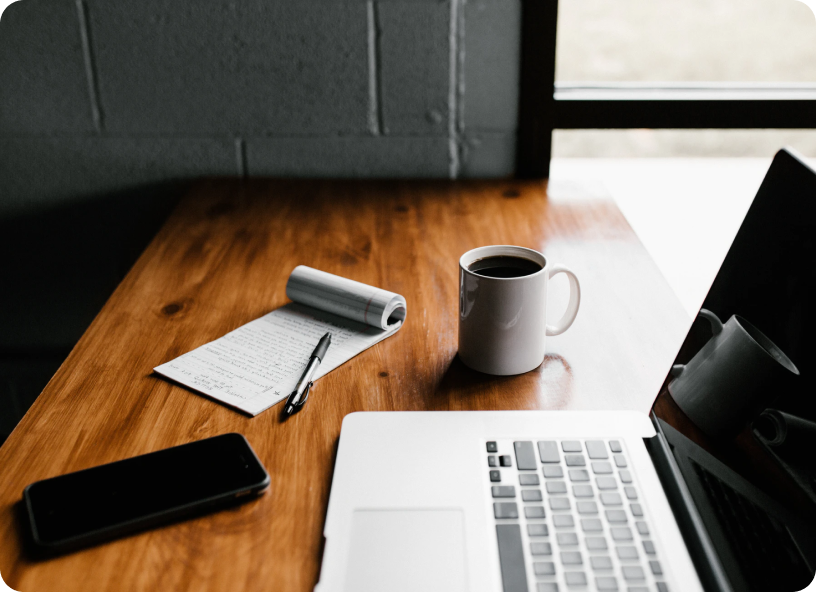 BLOG
What Roles Do Chatbots Work for in AI Recruitment?
Before we get to its many functions, let's understand the basics of a chatbot. For starters, what is it? An AI......
Read more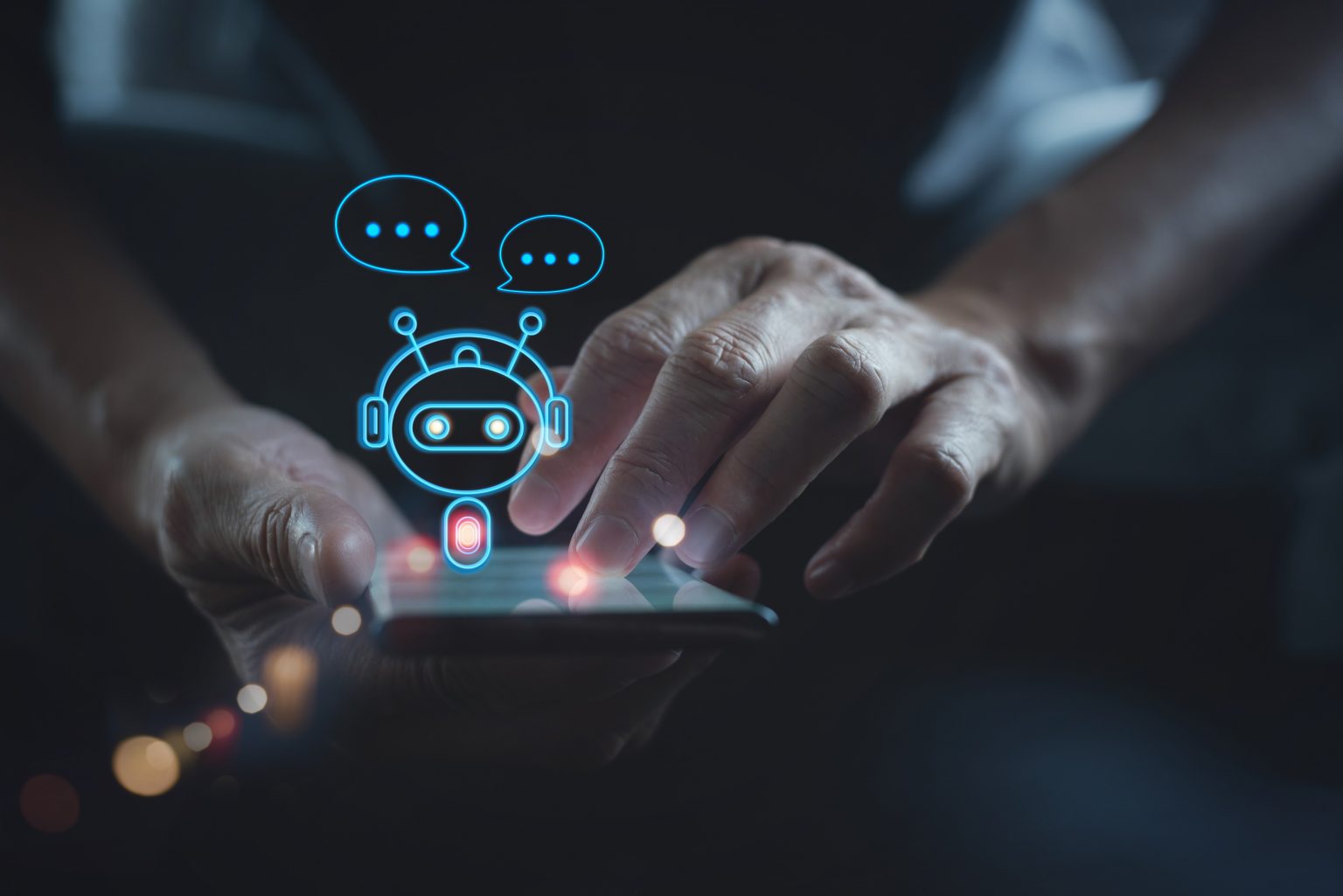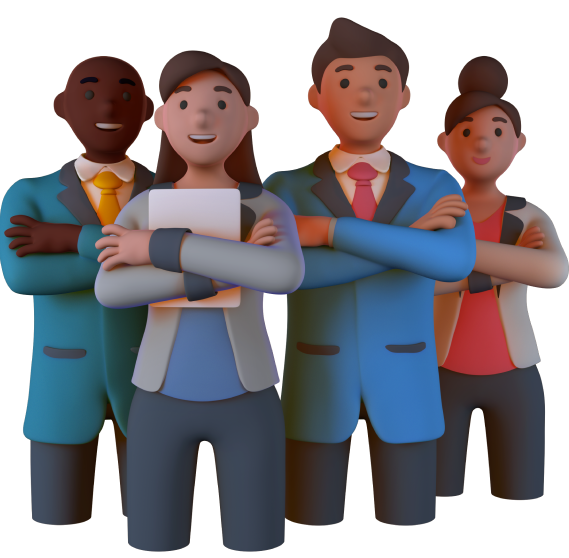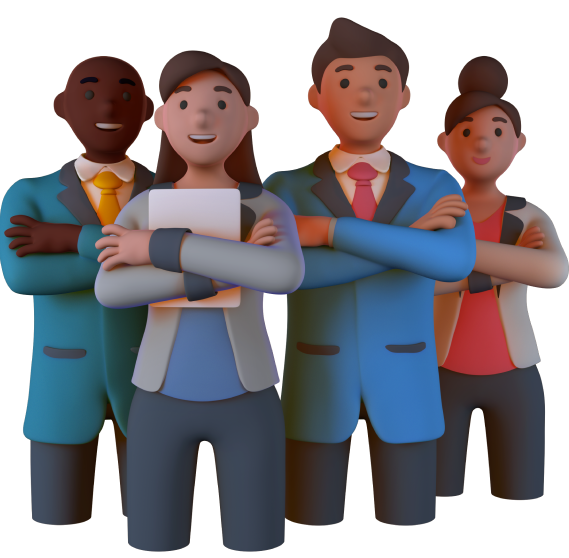 Transform your recruitment process, focus on what matters.
A unified AI platform constructed for recruiters, employers, businesses and people
CONTACT SALES